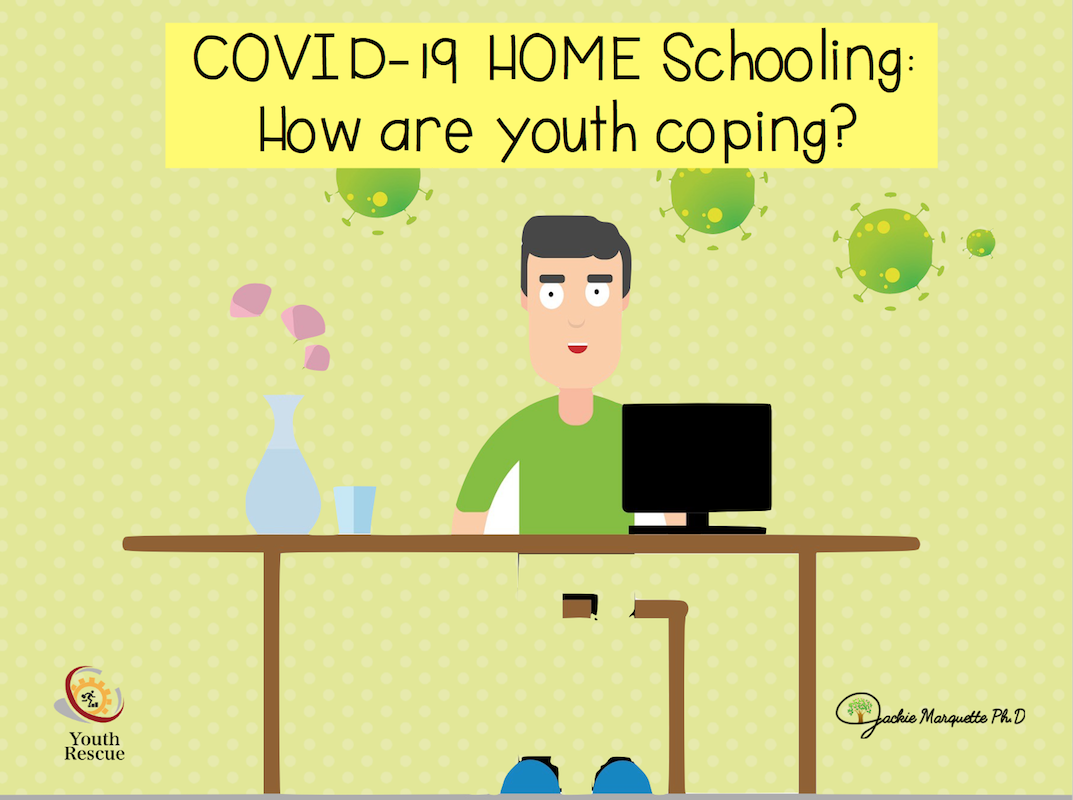 Hello teachers, parents, and advocates,
Parents and teachers are heroes doing their best to provide youth of all ages online schooling. However, this can be especially difficult when we see the emotional losses a student shows. We validate a young person's sadness as they miss peers at school, lost of important events such as, graduation, or postponed enrichment activities, i.e., music lessons or athletic sports.
No child and their family should have to live through the COVID-19 pandemic. It isn't fair. COVID-19 is with us and we must face it.
Yet, what if we look at the COVID-19 situation through the lens of an opportunity. I know this sounds impossible, but please hear me out. Youth can use this time to get to know themselves better, learn new things at their own pace, explore exciting topics with curiosity and creativity. They can learn to give themselves permission to initiate self-care and to do their best. The goal is to increase their focus and attention on tasks or interests while decreasing anxiety and worry.
Even as we create opportunities for youth at home, we will have set backs and fail many times over. Unfortunately, there isn't a model for widespread nontraditional teaching. To move through it, we must believe there is a light at the end of the tunnel and we must believe we will all come out better when COVID-19 crises is resolved.
I have an adult son with autism who has made much progress throughout the years to take part in the community, have employment, and live in his own house with supports. Currently, most of his daily and weekly routines with support persons are on hold for now, which has thrown him off balance. Yet, I am grateful he has his art. Painting in his studio is a life-saver for him. I don't know what he would do without it. It grounds him and gives him something to look forward to these days.
My hope is that many years from now our children will share with their children and grandchildren how they survived the global COVID-19 pandemic. What will youth say to their grandchildren when they are asked what it was like to live in the global pandemic? I don't know of course, but I think they will remember the strengths they drew upon to persevere.
When I think about the beginning of each day, I start it with: "What positive memories can I create for my work, my family and myself?" Focusing on just one day at a time, I believe we will get through this with perseverance. And perhaps the young generation will be the heroes ready to serve brilliantly in our future world.
I created a POSTER WITH A STUDENT CHECKLIST (6 pages) to use in Distance Learning or at home with youth or the young adult.
DOWNLOAD FREE- POSTER AND CHECKLIST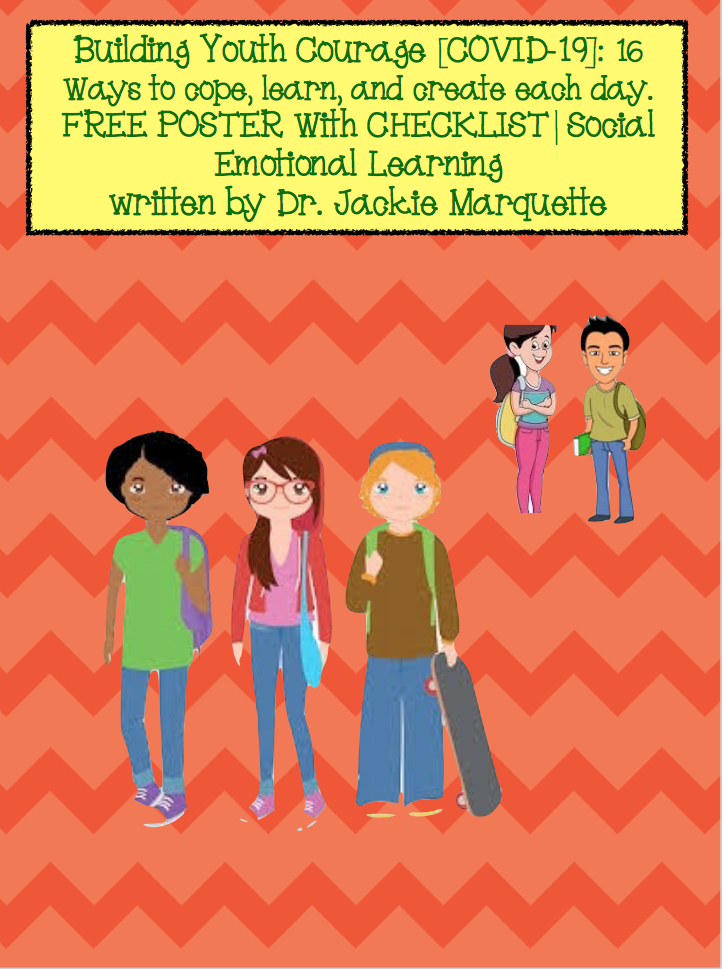 Product Description:
FREE POSTER AND FREE CHECKLIST: 16 Ways to Cope, Learn, and Create your Day. This poster and checklist is designed to give youth a 'perspective' 'next step supports' and 'self-empowerment' to find their 'voice' and 'choice' over what they can do to cope, manage, and grow.
DOWNLOAD FREE- POSTER AND CHECKLIST
To see additional resources for Distance Learning, go to:
'Youth Rescue' Teachers Pay Teachers' Store
To Be Notified of New Promotions or Releases
I love creating tools to invite youth to experience:
*self-awareness to help direct their decisions, emotionally cope, and socially adapt.
*self-value to know they matter greatly.
*self-advocacy to express their voice and choice about what they need, what they enjoy, and who they want to become.
Thank you for reading my blog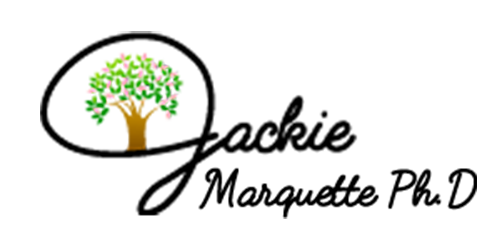 After decades of teaching youth with disabilities in all grades and researching what youth with autism spectrum need to make better work adaptations, Dr. Jackie Marquette discovered what youth need to acquire employment. It is as simple as a two sided coin. One side is for employers to acknowledge a candidate's skills, strengths, and support needs, and the other side of the coin involves preparing youth to see their skills and interests from a wide range of strengths, personalized supports, and gainful social emotional awareness. Jackie has an adult son with autism and she has walked the walk, with ups and downs, failures and successes. Trent had employment at Meijer, a retail store for 13 years with innovative supports and for 19 years Trent has created abstract paintings for his art business. Many youth fall short in getting employed or getting in the right workplace environment. Rather, it is the personally matched opportunities and experiences with personal/social awareness preparation that enables adaptation and self-advocacy. With high youth unemployment, we all suffer. Very few educators, counselors, and employment professionals understand why or how to prevent the high youth unemployment rate.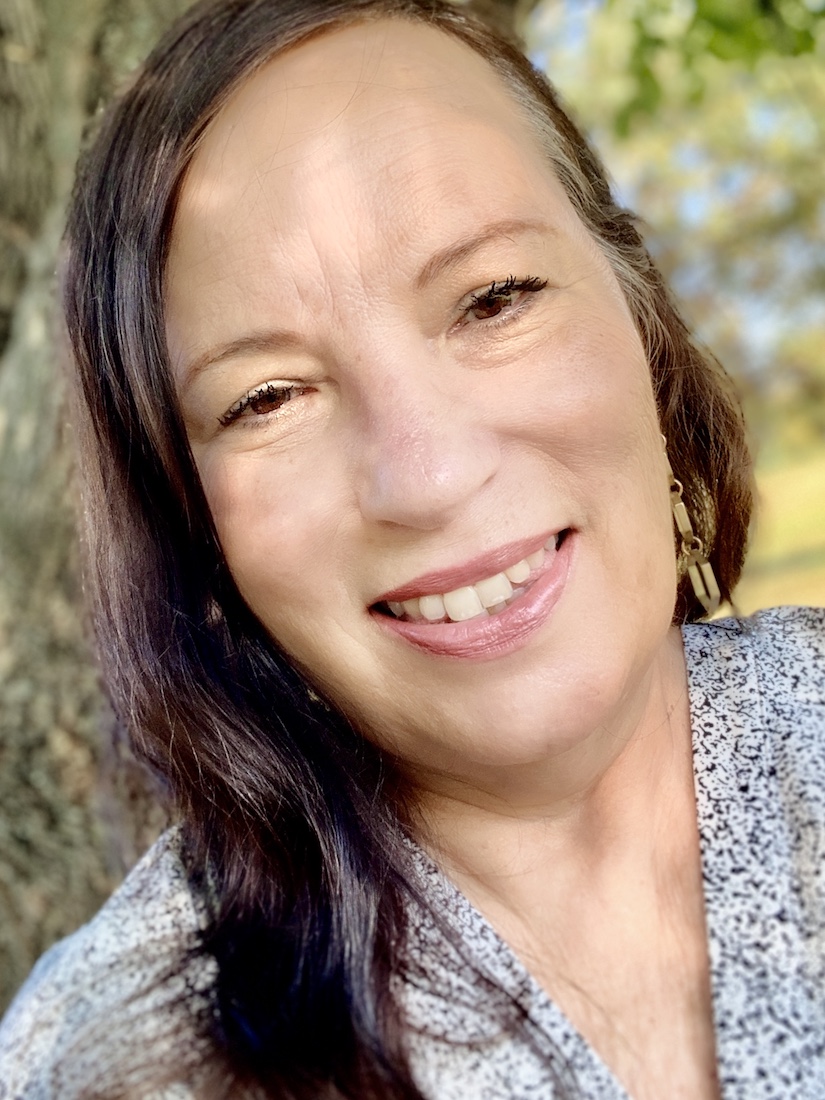 Dr. Jackie Marquette writes curriculum for student career preparation as it relates to skill development and social emotional learning. She is the founder of the Transition Career Academy teaching online courses and face-to-face workshops. Her trainings are approved for 6 CE's by the Commission on Rehabilitation Counselor Certification (CRCC). She has been endorsed by highly recognized colleagues in the disability field for skills in Autism Spectrum Disorders, Training, and Research. Her extensive experiences span teaching students with learning/developmental disabilities and 'at risk', spearheading autism community workplace projects, implementing school district transition programs, consulting and using her own tools, one-to-one with youth seeking employment through the Office of Vocational Rehabilitation. She researched and interviewed over 800 youth with autism and their advocates, professionals, family members. As the owner of Youth Rescue© DBA Marquette Index, LLC, her program is engineered to be a catalyst for leaders, employers, and youth with their advocates. The purpose is to enhance everyone's performance to make a meaningful difference in schools, companies, and the lives of all youth including those on who struggle socially and emotionally.