Hello Everybody,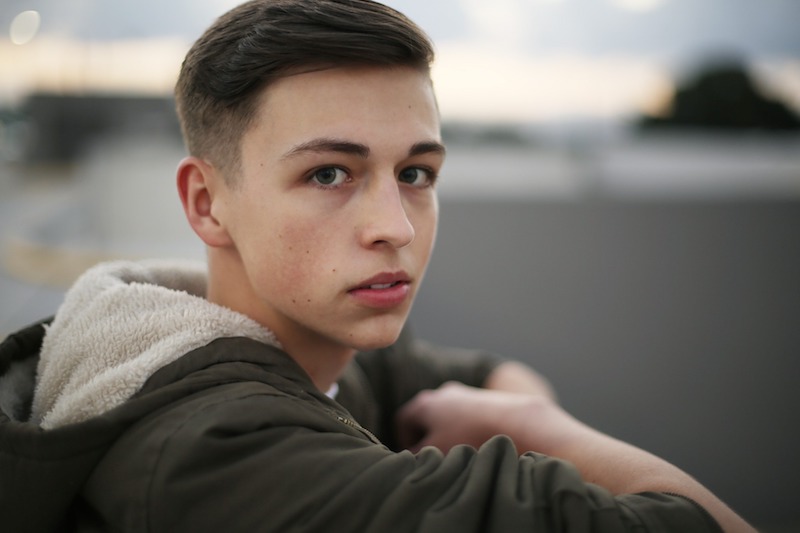 These are uncertain times. As the world is in flux right now, people need specific things, good information, and creative ideas. One of the areas of need for youth is "online schooling" as schools around the globe have announced they'll stay closed for 2 weeks to 2 months. There is no playbook on this global situation. We are creating our lives as we go. Our children's life as they knew it has come to a halt. My adult son Trent has autism and his daily life of participating in the community has ended. I have had to create for him a new routine and structure at home.
Nine tips:
1. Assess what will be lost or changed in your home, i.e., working from home and/or financial income. Make a temporary plan to adapt the family to changes.
2. Involve your children  in creating an in-home structure with study time/reading, etc. Offer your teens and young adults resources, I offer two:New Resource: What to Do When…31 Activities for Self-advocacy: Real Teens, Real Situations  and my Fun Engaging Quiz about Your Strengths-FREE
3. Create routine leisure, household tasks, and outdoor exercise, i.e., riding a bike or walking in the park, etc. Having a little sunshine everyday helps. Everyone can contribute to advancing the emotional or physical safety in the family.
4. Be proactive in promoting self-care. Get a good night's sleep, eat well, and make sure you wash your hands." According to Dr. Mogel, in emergency preparation plans self-care lowers stress levels.
5. Carve out time for leisure, especially if you are a caregiver. Take soothing baths, walk outdoors, meditate, cook healthy nurturing meals, soups and stews.
6. Look for ways to appreciate the time you share with family members. These are sacred times.
7. If you have children, teens, or adults with who don't do well with disrupted schedules, create in-home structures and schedules.
8. Your  emergency preparation plans include stocking up on groceries and toiletries, include the kids. When they choose their favorite snacks, it will help help them feel prepared.
9. Resources you might want to access: this pamphlet to help parents talk about coronavirus with their children and a group called Hermot, an international organization focusing on emotional preparedness for disasters.
In life before the Coronavirus, there was already a youth employment crisis. Youth need skills now! With the extra available time they have, why not encourage them to explore a career, make considerations and plans. Give them something to look forward to in their future. After the Coronavirus passes over, youth will be seeking training, education or work. Youth can use what they learned during this time.
I offer resources on the subjects of career planning, skill development, emotional and social learning, and future automation career options. Stay updated with Youth Rescue© program, my online school Transition and Career Academy, my resources on Teachers Pay Teachers, and online videos especially created for you and your teen or young adult. Check out these:  New Resource: What to Do When…31 Activities for Self-advocacy: Real Teens, Real Situations and my Fun Engaging Quiz about Your Strengths-FREE
To see additional resources for Distance Learning, go to:
'Youth Rescue' Teachers Pay Teachers' Store
To Be Notified of New Promotions or Releases
I love creating tools to invite youth to experience:
*self-awareness to help direct their decisions, emotionally cope, and socially adapt.
*self-value to know they matter greatly.
*self-advocacy to express their voice and choice about what they need, what they enjoy, and who they want to become.
Thank you for reading my blog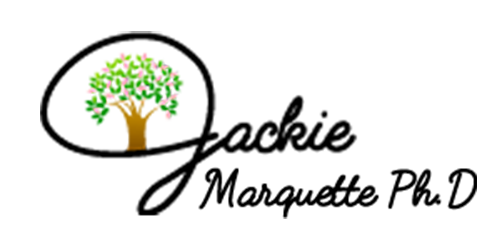 After decades of teaching youth with disabilities in all grades and researching what youth with autism spectrum need to make better work adaptations, Dr. Jackie Marquette discovered what youth need to acquire employment. It is as simple as a two sided coin. One side is for employers to acknowledge a candidate's skills, strengths, and support needs, and the other side of the coin involves preparing youth to see their skills and interests from a wide range of strengths, personalized supports, and gainful social emotional awareness. Jackie has an adult son with autism and she has walked the walk, with ups and downs, failures and successes. Trent had employment at Meijer, a retail store for 13 years with innovative supports and for 19 years Trent has created abstract paintings for his art business. Many youth fall short in getting employed or getting in the right workplace environment. Rather, it is the personally matched opportunities and experiences with personal/social awareness preparation that enables adaptation and self-advocacy. With high youth unemployment, we all suffer. Very few educators, counselors, and employment professionals understand why or how to prevent the high youth unemployment rate.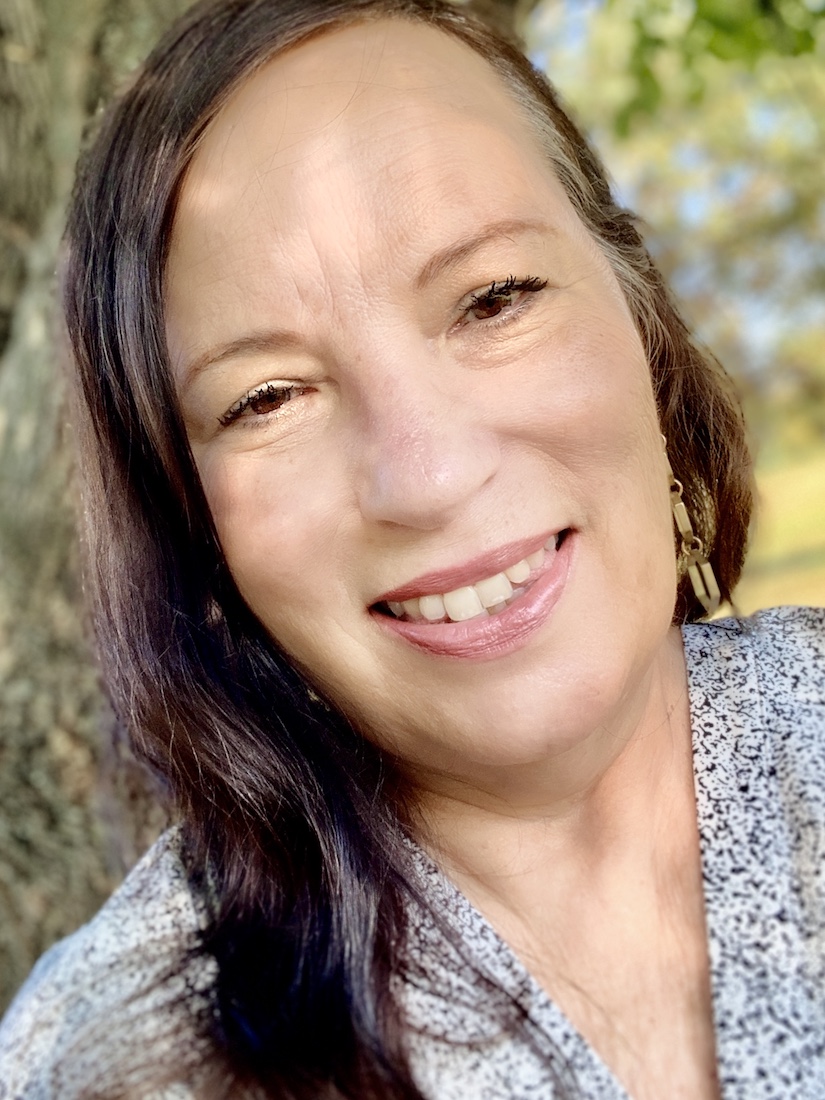 Dr. Jackie Marquette writes curriculum for student career preparation as it relates to skill development and social emotional learning. She is the founder of the Transition Career Academy teaching online courses and face-to-face workshops. Her trainings are approved for 6 CE's by the Commission on Rehabilitation Counselor Certification (CRCC). She has been endorsed by highly recognized colleagues in the disability field for skills in Autism Spectrum Disorders, Training, and Research. Her extensive experiences span teaching students with learning/developmental disabilities and 'at risk', spearheading autism community workplace projects, implementing school district transition programs, consulting and using her own tools, one-to-one with youth seeking employment through the Office of Vocational Rehabilitation. She researched and interviewed over 800 youth with autism and their advocates, professionals, family members. As the owner of Youth Rescue© DBA Marquette Index, LLC, her program is engineered to be a catalyst for leaders, employers, and youth with their advocates. The purpose is to enhance everyone's performance to make a meaningful difference in schools, companies, and the lives of all youth including those on who struggle socially and emotionally.