What Makes up Job Readiness?
Do you wonder why youth with autism or developmental disabilities often fail to make transitions to a job or higher education? Professionals have prepared youth with life skill practice and career exploration tasks yet, far too many young adults continue to lose their jobs or drop out of college. Added to these outcomes are youth who were turned down entry into a job development program because their needs appeared to be too great. This is a disadvantage because often these young adults when employed in the right job match with the right supports make good employees. Many young adults with autism struggle with verbal communication and social and emotional challenges. Yet, what is required is our deeper understanding of how subtle personal supports, self-awareness development, and self-advocacy practice can enable employees with autism to get hired and maintain their jobs with both managerial and employee satisfaction.
We can be grateful for the bright spots, that is, the companies and small businesses that have successfully hired youth with autism. Yet, we have more work to do. For decades there has been an underemployment of youth with autism, thus, we have not adequately served this group.
The possibilities to this crises can be seen as an analogy to a two-sided coin. One side of the coin represents a company's progressive leadership placing value on subtle supports and innovative employment management. The other side of the coin represents students' development of deeper learning into recognizing personal strengths, self-awareness development, and self-advocacy practice for on-the-job adaptation. Although company leadership is a significant topic, this article focuses on the latter of the two.
I introduce to you five career development actions that are missing in current work readiness programs, in which youth need preparation:
First, youth greatly benefit in discovering who they are, their interests, and capabilities. To prepare youth, current work-readiness programs focus on life skill practice and experience working on different jobs. There are many domains for life-skills, but under the domain of employment, one example is learning to take the bus to work. Learning life skills and working in job tryouts are necessary. Yet, emphasizing only life skills and only job tryouts are 'simply' not enough to prepare youth for on-the-job capabilities.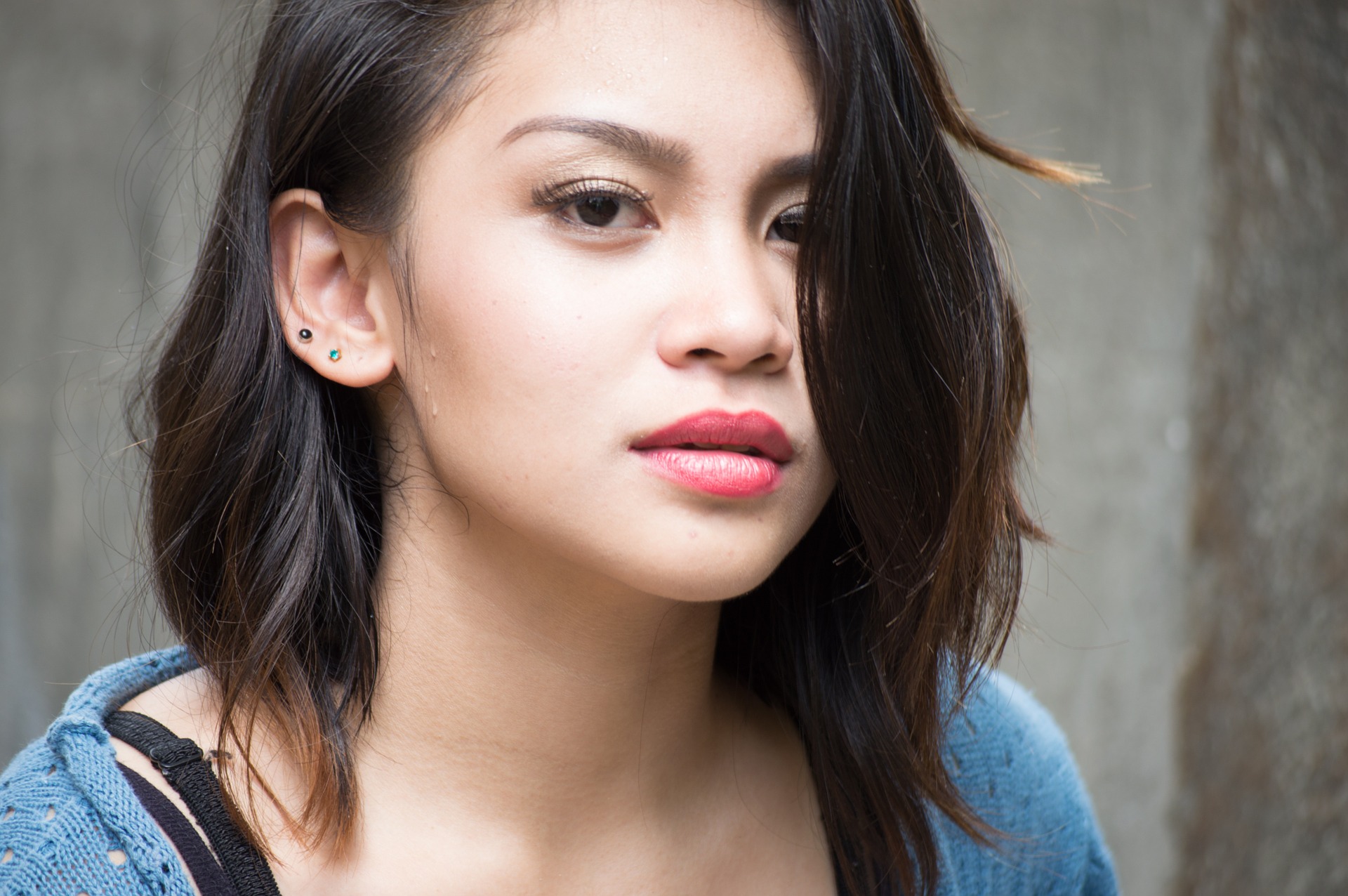 Imagine a new employee on a job and not prepared to know the 'next steps' to take when unpredictable things happen. For example, Sarah, an employee with autism was working on a task with Sue, a coworker. Sue later walked away and left Sarah with the majority of the task to be completed by the end of the shift. Sue reminded Sarah she had better finish the rest of the task or she would be in trouble with the boss. Sarah with much anxiety rushed through the task and made many mistakes. The next day, Bob the manager asked Sarah about the unfinished sloppy task. When Sarah didn't look at him and stood nervously not responding, Bob asked her to look at him. Sarah was unable to explain because of her anxiety and inability to give eye contact.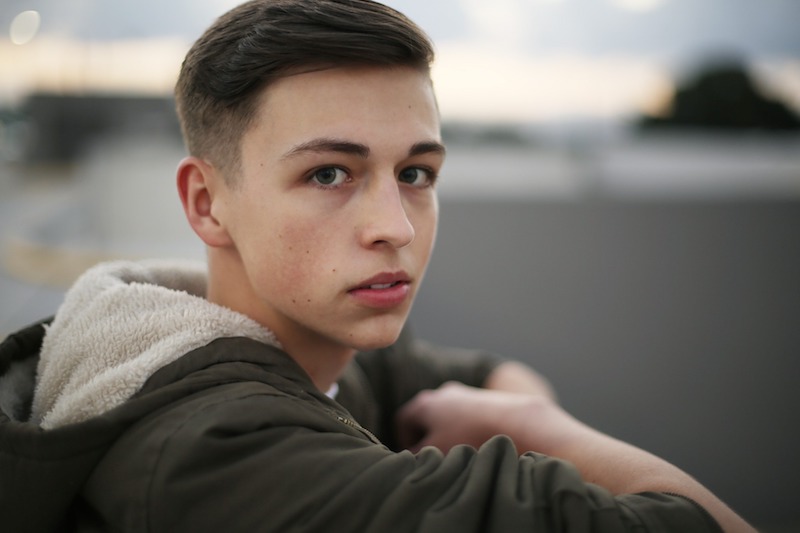 Consider Phillip, an employee with high functioning autism was unaware that the boss made a sudden temporary change to his regular routine. The manager or team leader forgot to inform him. With the lack of materials and no managers available, Phillip decided to walk the perimeter of the building to fill in his time. The next day Phillip was reprimanded by his boss and warned about leaving the building when he was supposed to be working in an area with another team. Within all the uncertainty, Phillip's high anxiety caused an inability to explain his view or to self-advocate.
These are actual examples of employees with autism and on-the-job experiences. With all their on-the-task capabilities, they 'fell down' with abrupt workplace changes, managerial misunderstanding, coworker limitations, and bullying. Sarah and Phillip were not prepared to handle unpredictable situations, they lacked self-awareness and self-advocacy development to take proper 'next steps' that could land them into a favorable outcome.
Imagine a student perusing a smorgasbord of scenarios that highlights strengths from four categories. In participation, the student gains self-awareness about noticing personal strengths to relate to. These are assets a student may or may not have ever acknowledged within h-herself. Gaining knowledge about one or more of h-her strengths is powerful.
Second, when youth see from a career list a real job option that resonates with them, they get curious or interested. Furthermore, when students see possibilities of how their strengths can be applied to a career or job, they feel a connection. Finding a career interest is powerful. 
Third, when students get familiar with their strengths and practice in job tryouts or other experiences, they get acquainted to practicing a new task in a safe space. Thus, when students truly know their personal assets, they are more likely to feel content, safe, and ready to pursue with interest a career development program. Feelings of contentment and safety is powerful.
Fourth, youth benefit in learning how to use adaptation tools to enhance on-the-job performance. With these tools, the student can practice what to do when set backs or obstacles get in the way of job performance. These tools can relieve the student's anxiety in order to self-manage an uneasy task, setting, or event. Adaptation tools can create feelings of safety. With tools, students gain courage that help them create clarity and diminish anxiety. Having clarity is powerful.
Fifth, youth rely on meaningful self-awareness practice for workplace adaptation. Underlying the concept 'meaningful' are a student's emotions of safety and capability. When daily life brings abrupt circumstances that demand their attention, many youth experience emotions of uncertainty, frustration, and anxiety. When self-awareness development is part of the pre-planning phases of career readiness, the young adult practices: decision-making to become more effective in the moment and on the job. Self-awareness is a necessary action to take a 'next step' that lead to favorable outcomes.
When self-awareness development is not part of the work readiness program, harmful outcomes may unfold, such as the examples given of Phillip and Sarah. Being effective in the workplace boils down to these four:
feeling capable,
feeling emotionally safe, and
feeling satisfied about job/career tasks, and
understanding when to self-advocate, even if reaching out to another person for help. Moving through uncertainty to take part on one's own behalf requires courage and can be self-empowering to student. Self-empowerment is powerful. 
In summary, these five practices make up a student readiness program that extends beyond life skills and job tryouts. These practices come from S.A.F.E.T.Y. Works©. Using best practices from psychology and disability literature and 15 years of my own qualitative research, I codified this system, S.A.F.E.T.Y. Works© (SW).
SW includes personal strength knowledge, self-awareness development, adaptation tools, development of self-advocacy for on-the-job capability.
Do you want to learn more?
Take this professional development training:
How to Engage Youth to Discover Dream Careers and Emotionally Adapt
Accredited by The Commission on Rehabilitation Counselor Certification, CRCC.
Professionals receive 6 CEUs for online self-study 5 CEU's for face-to-face workshop training.
To see curriculum and objectives for both: the self-study and face-to-face workshop go to: http://bit.ly/2m2HZFY
To receive a $50.00 discount for each learner self-study contact me, drjackie@marquettestrengthsindex.com
To receive a workshop training, contact me, drjackie@marquettestrengthsindex.com
S.A.F.E.T.Y. Works
Jackie M. Marquette, PhD. Leadership Autism Employment Coach | Founder of The Autism Transition Career Academy CRCC Accredited Training Program | Speaker & Trainer | Author
S.A.F.E.T.Y. Work(s) DBA Marquette Index, LLC. https://www.drjackiemarquette.com 502 417-6063
LINKEDIN: https://www.linkedin.com/in/jackiemarquettephd/
FACEBOOK: https://www.facebook.com/drJackiemarquette1/
TWITTER: https://twitter.com/JacqueMarquette
WEBSITE: https://www.drjackiemarquette.com GET FREE STUFF and updates by Jackie https://www.drjackiemarquette.com…
Resources: Self-study and face-to-face workshop: http://bit.ly/2m2HZFY The Strengths and Career Index: bit.ly/2mTCTNg Power Practices https://amzn.to/2rcoKwl
Dr. Jackie Marquette has observed and discovered that youth with Autism Spectrum Disorders can rise to employment, apply outstanding talents, and enjoy everyday capabilities. Yet, when youth are not given opportunities to practice self-awareness and daily self-advocacy, their emotional adaptation fails to develop. When this happens very few understand how to prepare, support, and maintain youth with autism for the workplace.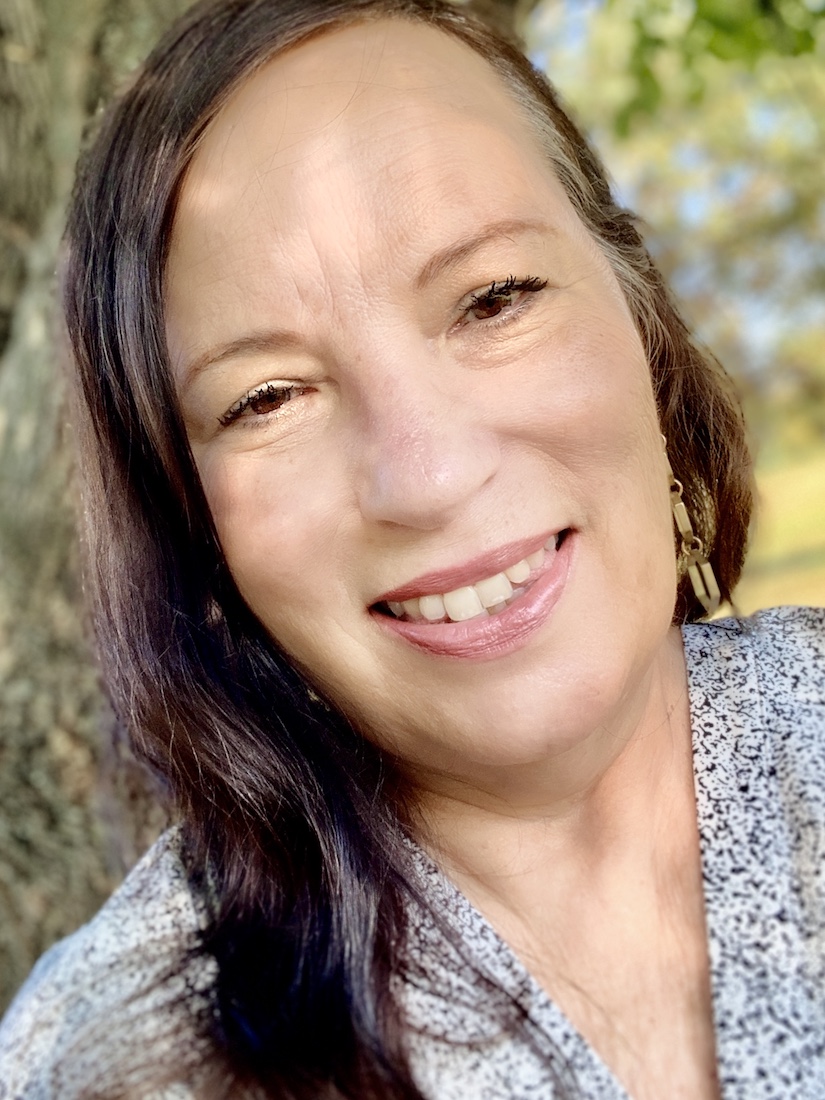 Dr. Jackie Marquette has been endorsed by highly recognized colleagues for skills in Autism Spectrum Disorders, Training, and Research. Her extensive experiences span teaching students, spearheading autism community workplace projects, implementing school district transition programs, consulting and using her own tools with youth seeking employment through the Office of Vocational Rehabilitation. She researched and interviewed over 800 youth with autism and their advocates, professionals, family members. As a founder and CEO of S.A.F.E.T.Y. Works© DBA Marquette Index, LLC. Her S.A.F.E.T.Y. Works program is engineered to be a catalyst for leaders who want to enhance their performance and make a meaningful difference in their schools, companies, and the lives of persons with autism and their families.