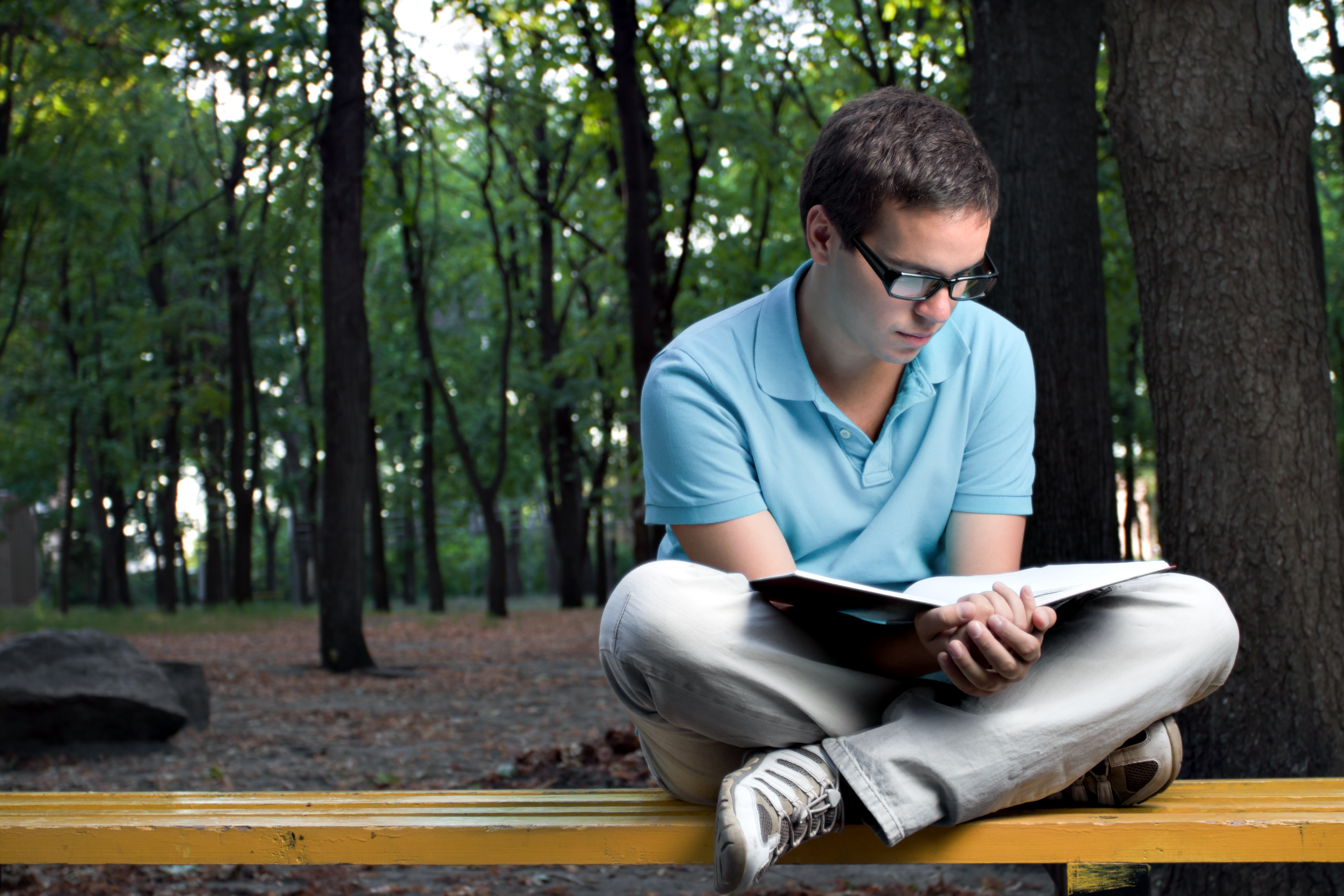 Every young person leaving school wants to have a job or go to college.
Nationally we are in state of  youth employment crises. The situation is so complex, it isn't just one variable. Yet one approach may give youth the leverage they need for employment, the personal and social capability training to adapt through adversity.
5 Things All Youth Leaving School Should Be Able to Say About their Work Readiness
1. I found it isn't important to dwell on what I don't have (my limitations) but to see what I  can do with what I have (exploring strengths, from an expansive approach).
2. I explored, reflected, and discovered my strengths for my best career options. I learned to see how certain careers are a good match to my strengths and interests.
3. I learned about my challenges and the tools I can use to keep me focused, on track, and adaptable to change.
4. Using Reflective Practice, I  took part in a group setting on how to face workplace adversity and discovered I always have options that I can choose for next steps in self-advocacy.
5. I learned about my own self-awareness and why self-awareness is important to getting hired,  to keeping a job, to adapt socially, to have safety and well-being, and to move toward future goals. 
Learning and practicing self-awareness and self-advocacy is not only important to the student, but this groundwork is also important to employers who want to recruit people with skills they need.
What Employers Want
Employers want to hire youth with skills in personal and social awareness to include empathy, ability to work with others, and integrity.
Employers want more support in getting young people "work-ready".  Nearly nine in 10 employers feel that school leavers are not ready for work. They claim, youth often lack work experience in  communication and teamwork skills.  Employers express that youth don't know how to behave professionally in a work environment. 
According to John Irons, managing director for global markets with the Rockefeller Foundation, employers are asking for assistance in recruitment, assessment, and support to address entry-level talent challenges and to improve employment outcomes for those facing barriers to workplace, such as diverse populations and disability
Give every student the leverage they need for employment success by offering self-awareness development and self-advocacy practice, so  the gap to the youth employment crises narrows.
What Gets Between Youth and Their Employment Potential?
After decades of teaching youth with learning disabilities and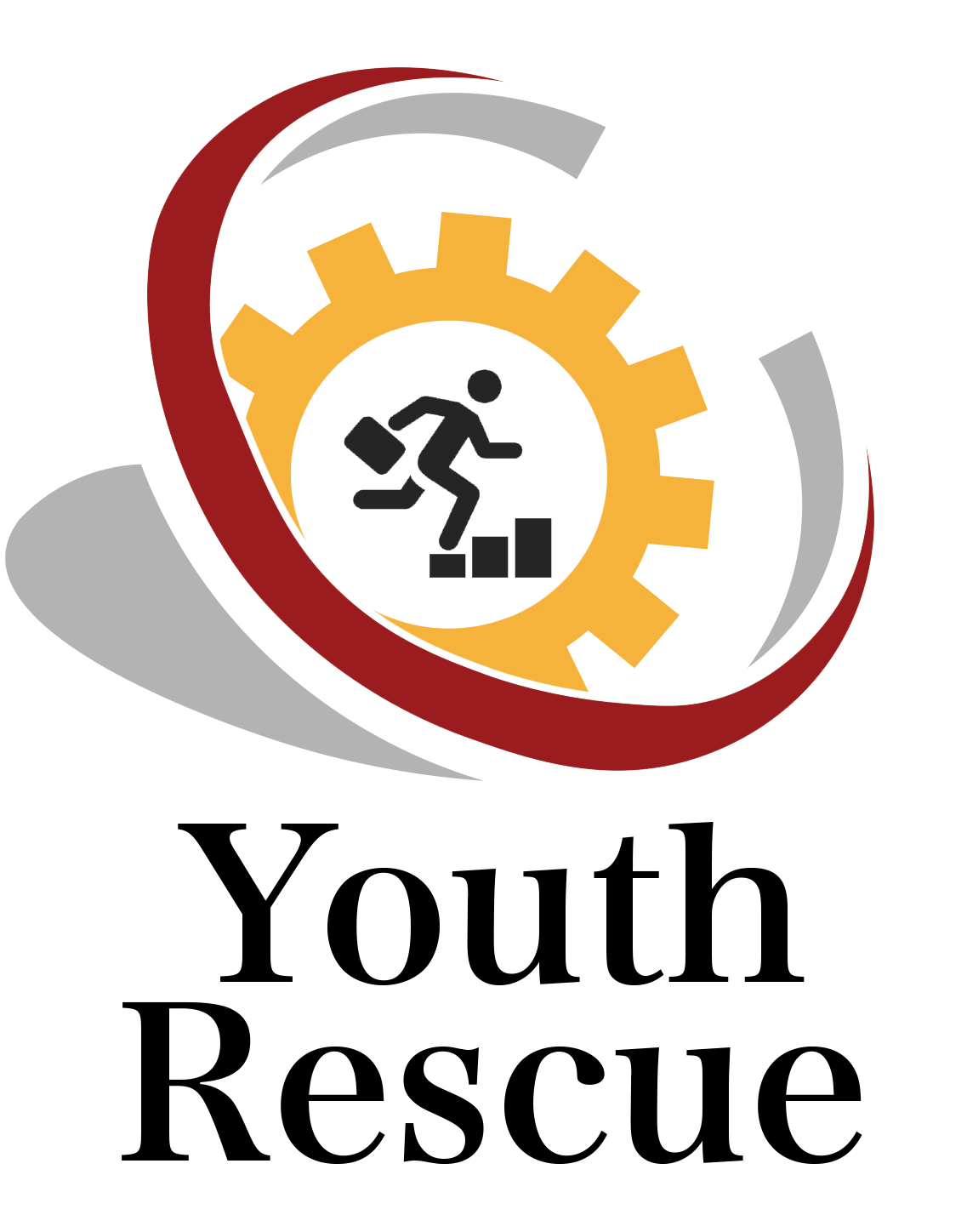 researching what youth with autism spectrum need to make better work adaptations, Dr. Jackie Marquette discovered what it takes to help youth rise to employment. The keys are guiding youth to see their skills and interests from a wide range of strengths, personalized supports,  training in social emotional awareness development, and plenty of experiences. These are the keys to all youth making adaptations. She has an adult son with autism and has walked the walk, with ups and downs, failure and successes. Trent had employment at Meijer, a retail store for 13 years with innovative supports and for 19 years Trent has created abstract paintings for his art business. Yet many youth with disabilities, autism spectrum, and youth from urban and rural areas fall short in getting employed because they lack opportunity to identify their skills and prepare for personal/social awareness and self-advocacy.  Very few educators, counselors and employment professionals understand why or how to prevent it.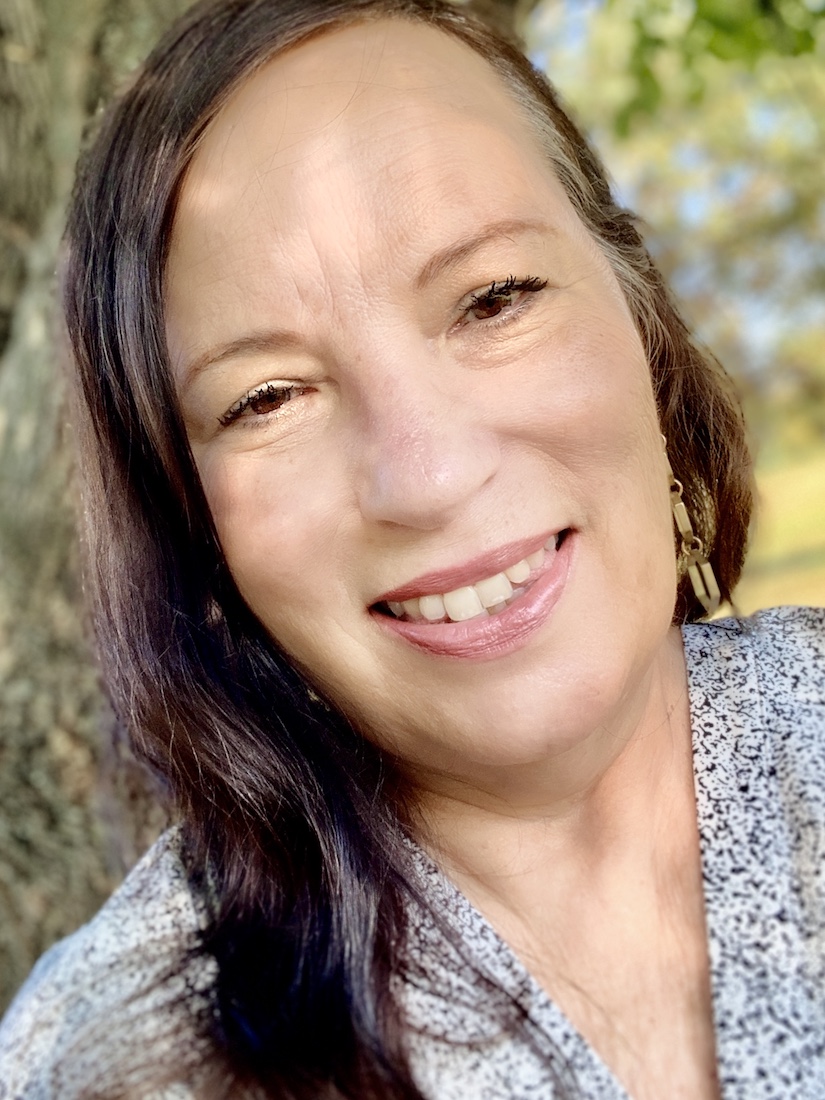 Dr. Jackie Marquette is the founder of the Transition Career Academy teaching online courses and face-to-face workshops. Her trainings are approved for 6 CE's by CRCC. She has been endorsed by highly recognized colleagues in the disability field for skills in Autism Spectrum Disorders, Training, and Research. Her extensive experiences span teaching students with learning/developmental disabilities and 'at risk', spearheading autism community workplace projects, implementing school district transition programs, consulting and using her own tools, one-to-one with youth seeking employment through the Office of Vocational Rehabilitation. She researched and interviewed over 800 youth with autism and their advocates, professionals, family members. As the CEO of S.A.F.E.T.Y. Works© DBA Marquette Index, LLC, her program is engineered to be a catalyst for leaders, employers, and youth with their advocates to enhance their performance to make a meaningful difference in schools, companies, and the lives of persons with Autism Spectrum/disabilities.
Thank you for reading my blog. Let me know how I may assist you.