Youth will be coming back to school with a sense of a loss of security and safety due to the pandemic 2020-21. Many have missed significant life events within their family. Tragically for some, have had a family member die from COVID and are in a state of grief. Students with learning and social challenges are likely to be struggling academically and emotionally because of being isolated for so long. Similarly, teachers and school staff are also faced with the loss of security as well, yet have the tremendous responsibility of teaching.
WITH ALL THIS, A PERSPECTIVE IS NEEDED.
Preparing for work and life after high school is supposed to be a time of hope and enthusiasm in moving beyond high school and into the next phase of life. I thought a lot about their teachers and support staff who will be providing school transition and career readiness programs. I put together a brief list just for you. If you find any part of it helpful use it. If not, toss it.
OFFER STUDENTS INNER SECURITY
S -Story. Teach through story. Offer guided student exploration activities to develop skills in self-awareness and self-advocacy. Students feel safe exploring at a distance situations they may encounter at college or in the workplace that will prompt their need to problem-solve and respond. Students rely on learning these skills to be effective in the workplace, daily living, and pursuing life goals.
E -Experience. Offer work experiences in and outside the classroom (if possible). Learning experiences often stick with the student. Assess with self-reflective questions. Be sure to include these SR questions, "What did I learn?" and "What did I like?" "What did I love." These questions will get to heart of what is personally right for them.
C -Context. Teach within context and relevance. It is relevant for students to increase their self-awareness and self-advocacy skills in order to use them effectively within the context of college or workplace. Learning experiences often stick with student.
U -Utilize. Utilize safe space learning. Create a comfortable classroom for one-to-one instruction, small group, and whole class discussions.
R -Reading. In regard to matters around careers, provide both student material to read on their own and read to students too with follow-up discussion.
I -Inside-out approach. Offer instruction, guidance and support, based upon individual student's needs: where they are in development, need to feel safe, need to have predictability, and their emotional state (i.e. grief). Instill hope and belief in students. Point out to them a good future is ahead with work possibilities that match their abilities, capabilities, and strengths.
T -Test or assess student learning with informal assessment for example, Scenario-Based Assessment (SBA). SBA is an excellent way for students to think about tasks, working environments that will help reveal career interests. Point out strengths they have and the value of those strengths to a career.
Y -You. Create a whole classroom environment as an emotional safe space and create a place where students can find a safe space to calm down, be alone, and recharge in order to return to lessons.
Regardless of your title, you are a leader and a teacher. It won't be easy. It takes courage to do what you do. And it will be worth it, effecting a student's emotional stability and hope for a good future.
I MADE AN ONLINE COURSE JUST FOR YOU
school staff, counselors, professionals, and parents who make an impact upon youth on the Autism Spectrum. You will receive 18 tools that use Scenario-Based Assessment (SBA), story, learning experiences, self-reflection, and inside-out approach to work and careers. Students will gain self-awareness and self-advocacy skills to adapt and be effective. Receive 6 CEU 's from CRCC. To see content, enrollment and launch date, Dreams, Careers, & Adaptation
https://www.drjackiemarquette.com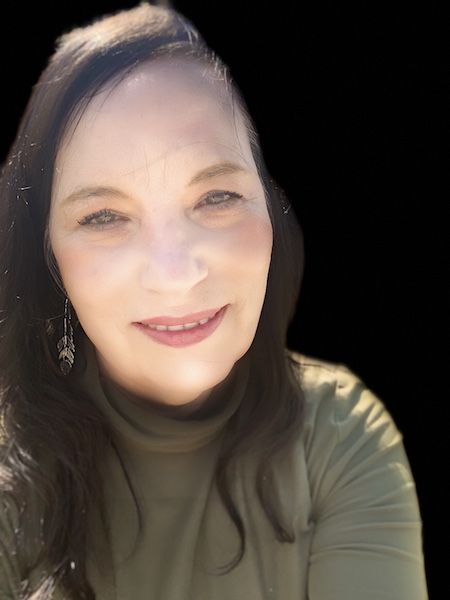 It is my hope to empower youth on the Autism Spectrum to explore their strengths, abilities and
interests, and to find the predictability and courage to go after what they want. When youth have opportunities and experiences to understand the connection between their emotions, the energy tied to emotions, and the value of the strengths/weaknesses, they are better prepared to move through obstacles safely, and to direct their life with adaptation. Furthermore, employers get greater clarity in supporting youth with a greater need for supports.
Bio: Dr. Marquette has written five books and numerous student resources, i.e., digital and google applications to offer to educators and parents to help students grow and adapt. She invites students to learn how to use tools to discover their abilities, interests, need for supports, emotional awareness, and self-advocacy, all to experience easier adaptation to the workplace and enjoy daily living.
Dr. Marquette's lived experiences have spanned over three decades as a special educator teacher, school transition administrator, author, qualitative researcher, conference speaker, an adjunct professor at Bellarmine University and an art business manager for her son. She graduated with a Ph.D. from University of Louisville in Education Administration, Human Resources, and Leadership. Most intimately she believes her lived experiences with Trent her autistic son has given her the deepest insight and greatest learning.